Get Instagram working for your equestrian business
I'd love help you! 😊
Deep Dive Instagram Audit - $147
Stuck in a rut with your Instagram account, or feeling uninspired & deflated?
Need help to accelerate your engagement and follower growth?
I'll do a deep dive review your account including:
bio
content
captions
hashtags
highlights
You'll receive a multi-page report full of feedback and content ideas as well as actions you can take to breathe new life into your account and get people engaging with you!
1:1 Social Media Coaching - $247
Here's your chance to get more in depth and pick my brain for 1 hour!
We'll talk about what you're needing from your Instagram account to support your business, review what you have been doing and brainstorm ideas.
Although the primary focus will be Instagram, we may venture into email list building, your website, Facebook and even Clubhouse. It's all about having a cohesive digital marketing strategy.
You'll walk away armed with new insights, ideas and next steps for you to take to help bring your social media strategy to the next level in promoting your business to both existing and new customers.
How does it work?
Fill out the applicable form above with your request, and providing me with some initial details.
I'll get in touch with you to see if we're a good fit as being able to provide you with meaningful help is important to me!
1:1 coaching is by Zoom which I'll record so you have a copy to review again and again.
---
Ready to fully leverage Instagram confidently & successfully?
If you want to get serious about using Instagram to attract your dream customer without frustration, stress or wasting time, I designed my "Ultimate Instagram Crash Course for Equestrians" for you!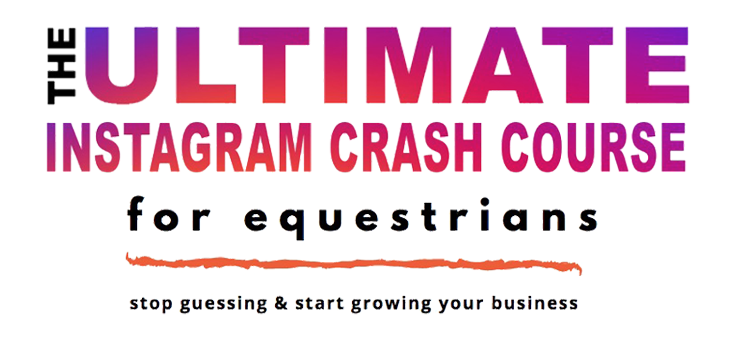 I've put everything under one roof so you don't have to spend hours googling, getting lost in YouTube videos, or wondering if the advice you're receiving actually works.
You can work through my course at your own pace, and keep referring back to trainings which cover:
optimizing your bio
consistently come up with content ideas
how to increase engagement
understanding Instagram's algorithm
cracking the hashtag code
how to use Reels
IGTV
Instagram Live
PLUS you get:
lifetime access for as long as I'm teaching Instagram
any and all updates I make to the course at no additional cost
access to a community of support where you can ask questions - no more struggling alone!
---
What others are saying!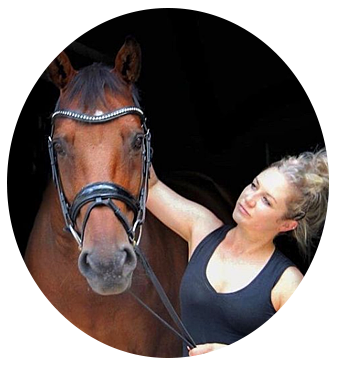 I reached out to Kerri last year and we hopped on a phone call not long after. She provided so much insight on my bio, content and valuable advice on how to move things forward.
Kerri also followed up with an email and provided more ideas that could help. Not only did I get positive feedback, but it also helped my confidence. Kerri is a hidden gem. She is so relatable and supports you when you need.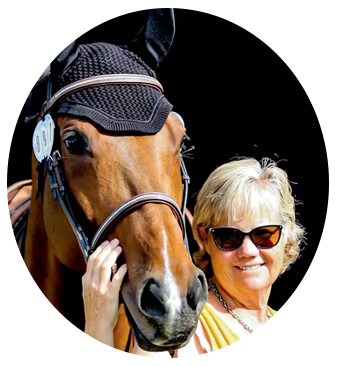 I have used Instagram since 2018 in four different businesses. I have been very successful- or so I thought until I connected with Kerri. Her daily tips and tricks along with the amazing Instagram Course shed light on areas for me to improve and grow my businesses which has directly led to increased engage to and sales.
I highly recommend you check out what Kerri has to offer.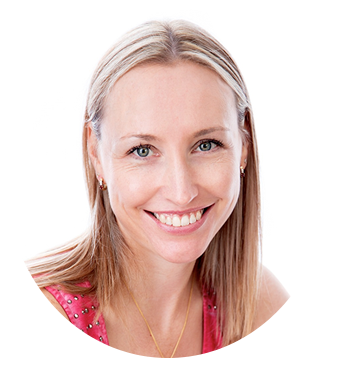 I was brand new to Instagram when I joined Kerri's Instagram course in October 2020. In November I started posting to my newly created Instagram account and within a month and a bit, had just over 200 followers.
Thank you Kerri for an easy to follow, super valuable course and for all the insightful tips you share along the way!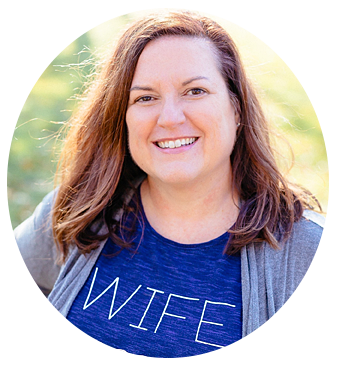 As a complete IG novice, Kerri has been able to help me set up my account, complete my bio strategically and explain things so this non-marketing accountant can understand it and implement it.
Kerri's teaching style makes it clear as to what is important and she's always up-to-date on the new features! I don't know how she does it, but I'm glad she does!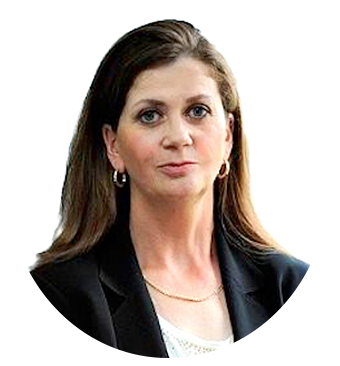 Kerri's one on one Instagram help is super helpful.
She had me make changes to a reel and it increased in views.
Angela B.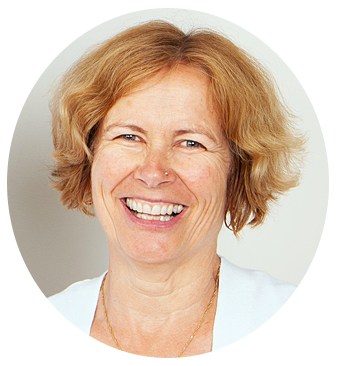 Kerri provides a great sounding board for my ideas, which when she adds her creativity and expertise are transferred into the tools I need to succeed in my business.
I love the way that she gives me that extra push to think and work beyond my comfort zone and think outside the box.
After a session with Kerri I feel that I have a concrete action plan I can immediately take steps to complete.
Kerri follows through and is supportive all the way to the completed project.
If you want to transfer all of those fabulous ideas for your business into reality I recommend working with Kerri.
Linda V.